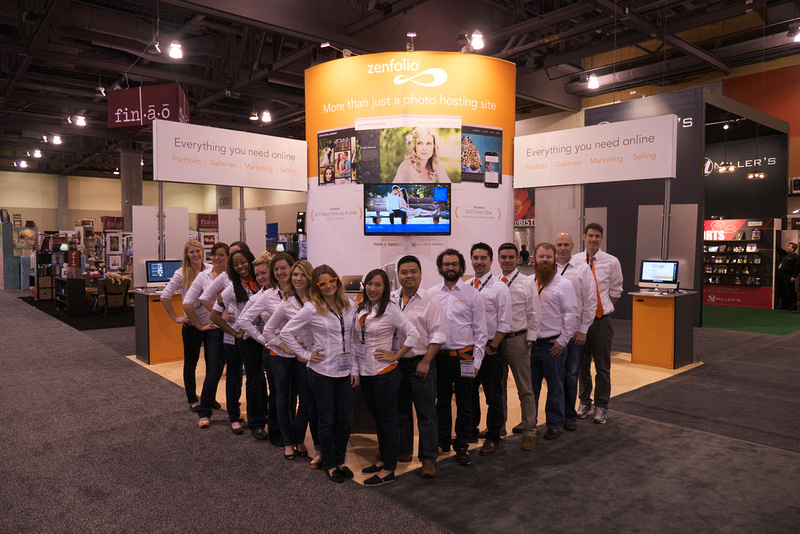 Guess what? We've secured our spot at the 2019 Imaging USA photography tradeshow happening this January 22, 2019. We're excited to be a part of the 10,000+ professional photographers attending the conference as we'll be boothing and sharing the latest Zenfolio news and products!
Want to visit us? Here's some information regarding tradeshow dates, times, and our booth number.
Information
Location:
Time:
Sunday, January 20, 11:30am – 5:00pm
Monday, January 21, 10:30am – 5:00pm
Tuesday, January 22, 10:30am – 3:30pm
Zenfolio Booth #:
As a bonus, we'll be running an in-person only $100 giveaway contest! So if you're feeling lucky and/or friendly, come pay us a visit at IUSA 2019! For more information on IUSA, feel free to visit their website.